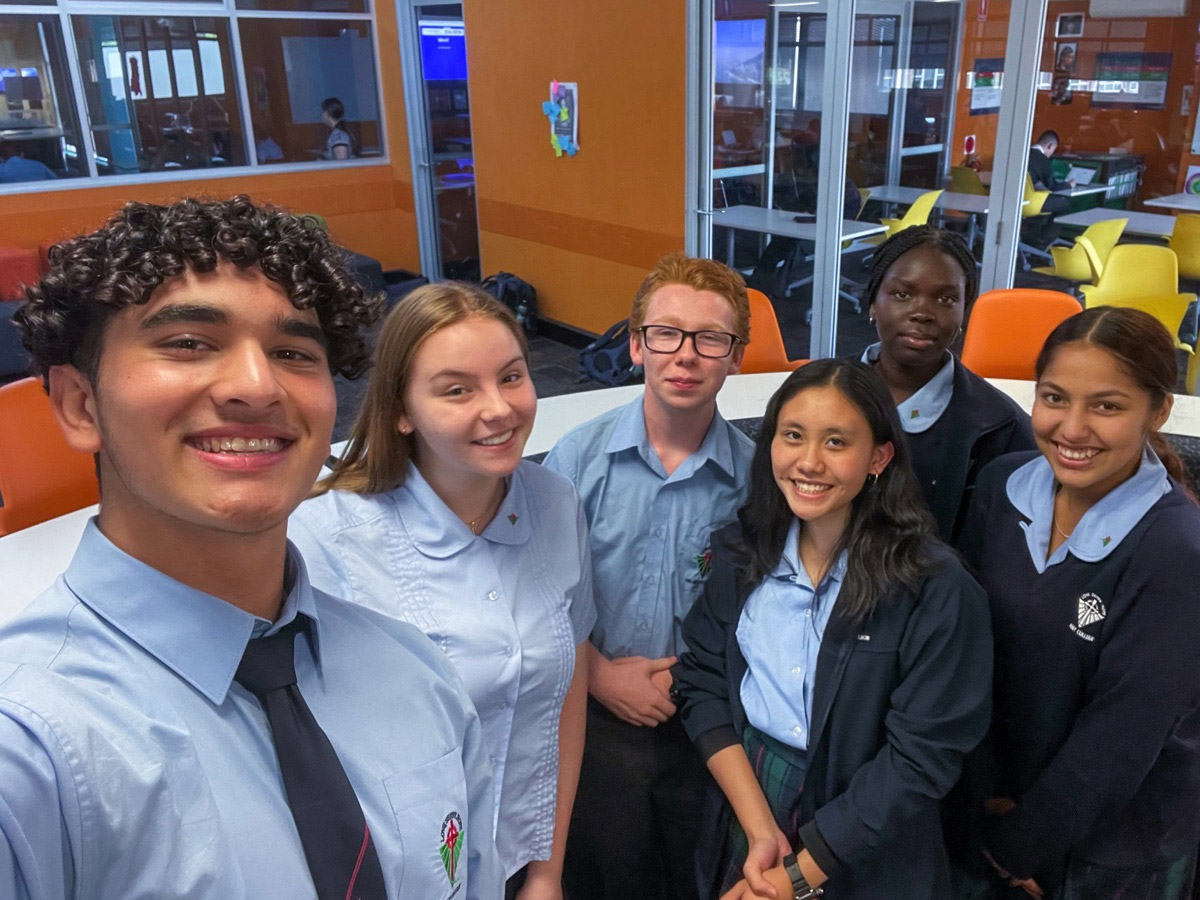 A GROUP of 25 Year 10 students will embark on a new approach to learning next term with the launch of Delany College Granville's Academy 1:5:1.
Designed to give students deeper learning experiences through a unique project-based learning model, 1:5:1 refers to the pattern of lessons that will be provided for project work.
Each week, students will have subject-specific lessons and seven project lessons. There is an initial 'launch' lesson where teachers introduce the unit's project and work out planning with students.
Then there are five core lessons where students research the topic, plan and write or produce a response and then one reflection lesson where students present their project and reflect on their learning and skills used throughout.
Delany College Principal Paul Easton said it was exciting knowing the project would help connect students to their future.
"We have such a diverse range of learners so the challenge for us is how do we keep delivering learning for kids in a meaningful way," he said.
Student Christine said: "When I grow up I want to be a doctor or maybe a lawyer.
"I know I'm going to have to work hard to get into one of these fields and I think this program will help me do that and achieve these goals I've set myself."
---
Learn more about Delany Catholic College