Discover what life is like at Delany by browsing our latest news articles and social posts.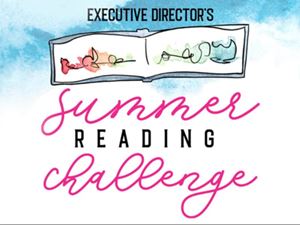 Congratulations to our winners and all who entered the 2021/22 Executive Director's Summer Reading Challenge (EDSRC), it has been an incredible competition this year with a large number of entries.
Categories: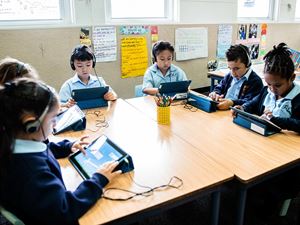 NOBODY likes tests but it is fair to say that the National Assessment Program – Literacy and Numeracy (NAPLAN) creates more than its fair share of controversy among both educators and parents. Read more...