Br Jerome Ellens, FSP is welcomed to the Delany College Assembly
06 Apr 2016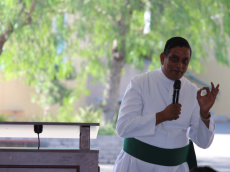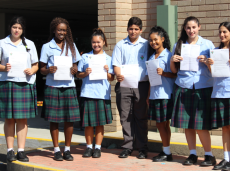 Br Jerome Ellens, FSP, Superior General of the Patrician Brothers worldwide joined us for assembly today.
Br Ellens wanted to thank the Delany Community for the work done on behalf of the brothers in the area of social justice - for Vinnies, Delany Foundation, Caritas, Cancer Council and the many other causes we support over the year.
He spoke of the Delany Academy, a school he has opened recently in Ghana, where they have adopted the Delany motto of Love, Serve and Hope.
He encouraged the Delanys students to continue their work in helping the under privileged and living a life with Christ at their centre.
Letters of commendation were given out to students at the College who have recently given themselves and their time to assist others in the Community.
Well done Delany students and thank your Br Jerome for joining us.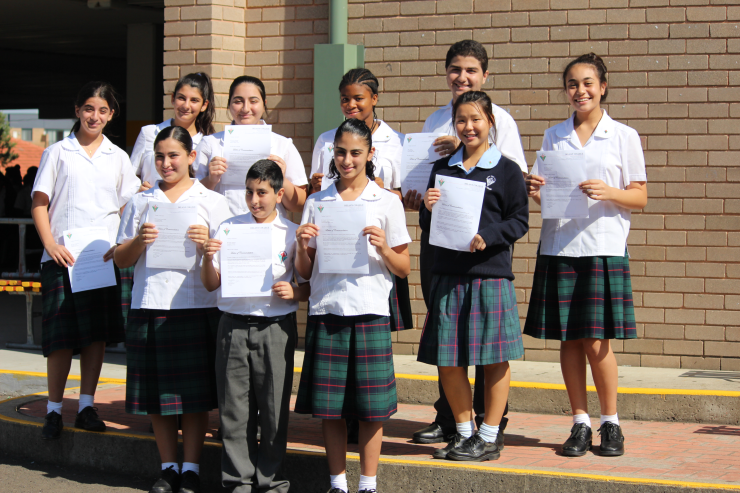 Letters of Commendation
Facebook | Delany
15 Nov 2022

A group of Y9 students were excited to take part in their first Western Sydney University Day at the Parramatta South campus. The theme was 'Rise to the Challenge' and, along with several other schools from the local area, students took part in activities that explored their multiple intelligences and problem solving skills. The highlight of the day was exploring the campus as part of a scavenger hunt! 🕵️🧩Students are excited for the next part of the program that will take place in Y10.

12 Nov 2022

We're looking forward to a wonderful night. Come and join us in celebrating and recognising the great achievements of our students!