New Year 7 students set for an exciting year of learning
22 Feb 2019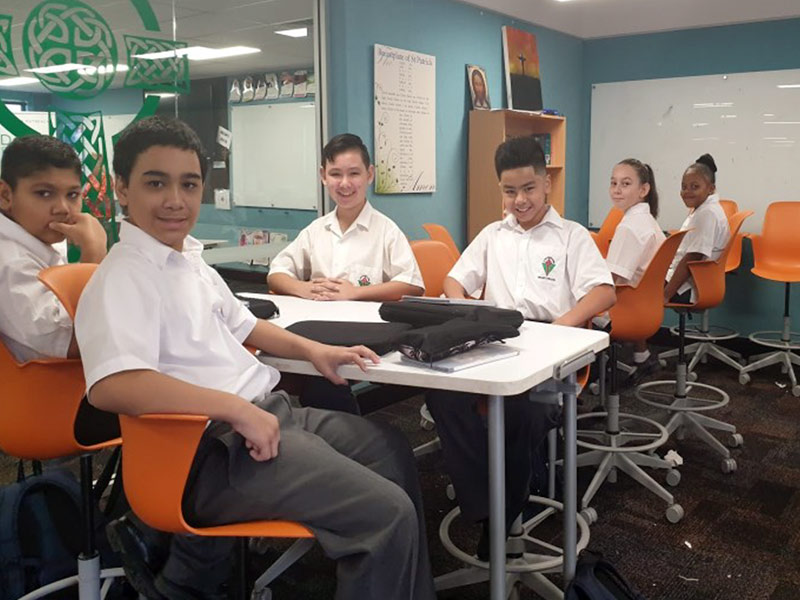 Welcome to the 2019 school year. We extend a very warm welcome to our new Year 7 students and their families into Delany College. As a community of learners we are all thrilled to know that you have selected our school for your child and rest assured the Delany staff will always aim to do our very best to promote learning. Over the past week you will have most certainly witnessed the dedication and professionalism of the Delany College staff as they impart invaluable knowledge, skills and understandings to the students in their care.
Our news students have made an excellent effort and positive impression. Evidence of learning has been reflected across all cohorts, with nearly all students being prepared with the relevant equipment necessary for them to meet student outcomes.
Students have embraced the transition in high school extremely well, and are really beginning to find their feet. Teachers have been pleased to be greeted by so many smiling faces each morning who ooze enthusiasm and a willingness to learn.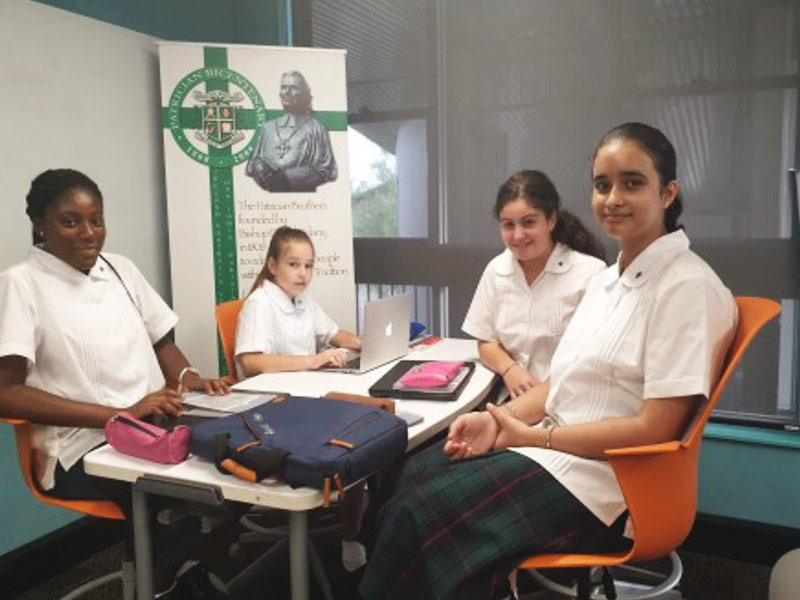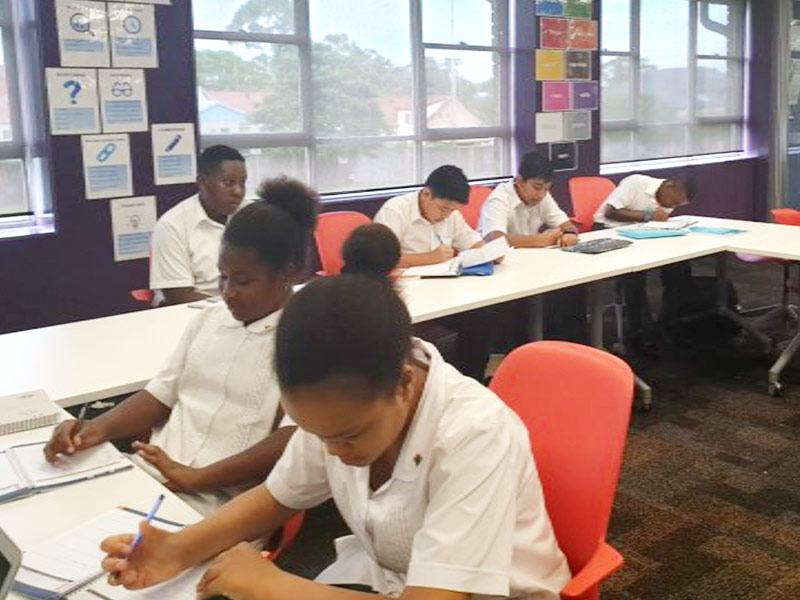 They have not shied away from asking questions, earning merits or involving themselves in the extra-curricular activities that have already commenced for the year. They have come with the right attitude and mindset that will set them up for a successful year here at Delany College.
I have to thank the Year 7 Mentor teachers Mr Waters, Mrs McCarren, Ms Bartley, Miss Ieroianni and Mr Johnson for making this smooth transition possible. We all look forward to getting to know each of the students on a deeper level, and how they learn best, as the year progresses.
In all subject areas, Delany College has a fantastic year of learning experiences planned for all classes. We hope you enjoy all your classes as your teachers take you on a journey through the many learning and other curriculum initiatives and opportunities available to you.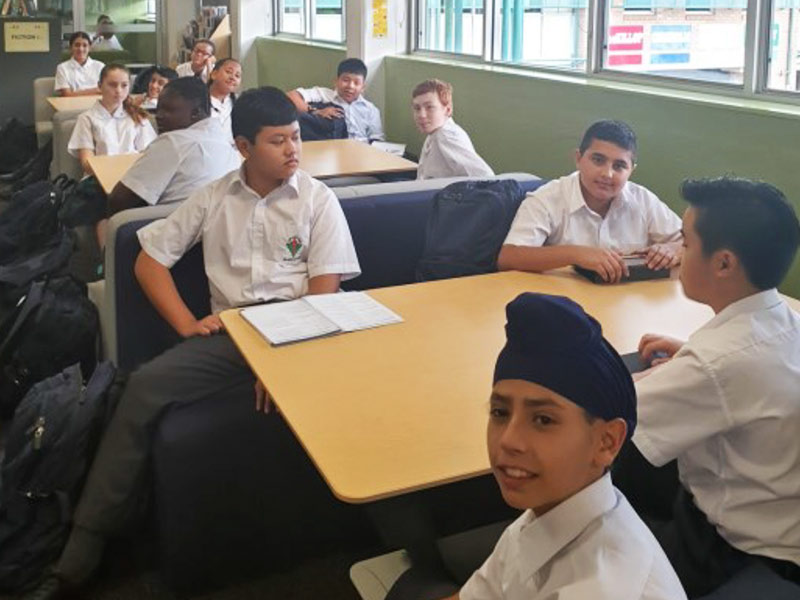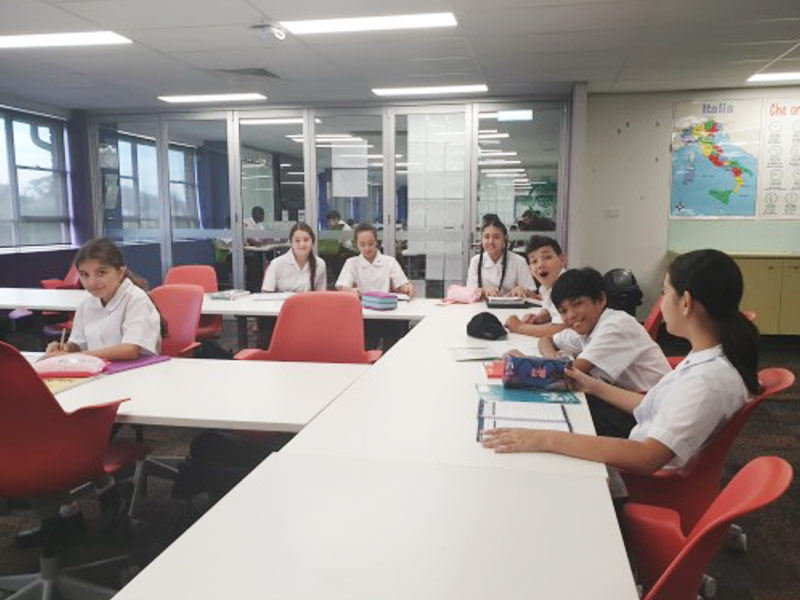 Sustainability Group
HSIE will be launching the first Delany College Sustainability Group. Students from all year groups are invited to attend this group and develop the skills to prepare themselves to actively and responsibly participate as informed citizens in the contemporary world. The groups first initiative will be to participate in Clean Up Australia Day in March.
Facebook | Delany
16 Sep 2022

Delany students were invited to attend the Fast Forward Year 11 University Day at Western Sydney University, Liverpool Campus. Students participated in many activities which focused on: → Identification and application of essential transferable skills 💡 → Exploration of career possibilities tailored to personal skill strengths and interests 🏢🧑‍💼 → Developing students' awareness of, and familiarity with, the university environment 🎓 The day ended with a creative RAP performance highlighting the positive impact of future study 📜 and pathways beyond school.

15 Sep 2022

It's a battlefield out there... when Mr Zagas' Y11 Modern History class creatively used classroom tables and nerf guns 🔫 on our field area to simulate charging a machine gun bunker in World War One's Western Front ⚔️💣