Year 7 technology
14 Dec 2016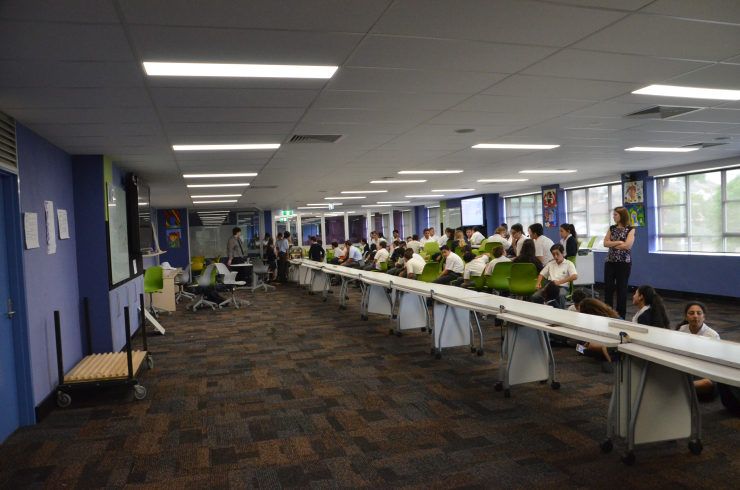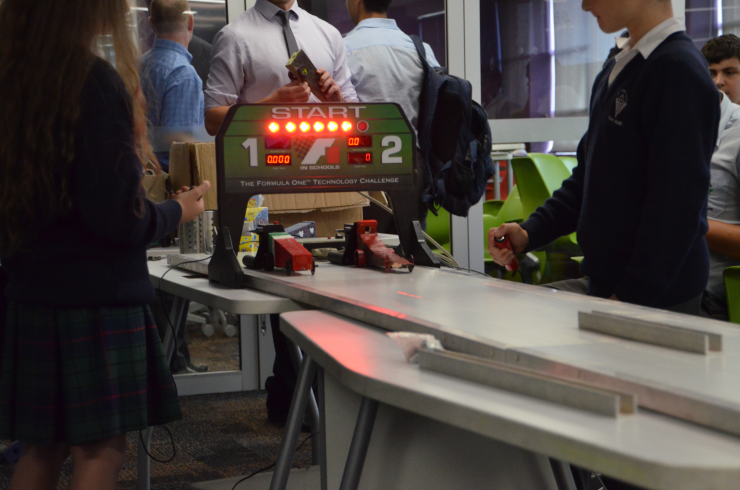 By the end of the unit the students needed to create a race car made out of Balsa wood, drill holes to include wheels and sand, decorate and paint it in time for race day.
In class they were asked to think of ways to ensure that their car would be faster then anyone else's and had to research different design features.
The design features would play a large role considering all students were given the same piece of timber. The cars were attached to the track using a fishing line, students had a trigger that they needed to push to release the car from the starting line, cars then made it down to the end of the track in under 2 seconds using the CO2 cartridge in the back of the car.
It was great seeing the enthusiasm of the students, and their support for one another on race day. We had a few senior students offer to assist and without their help the day wouldn't have been such a big success.
Facebook | Delany
16 Sep 2022

Delany students were invited to attend the Fast Forward Year 11 University Day at Western Sydney University, Liverpool Campus. Students participated in many activities which focused on: → Identification and application of essential transferable skills 💡 → Exploration of career possibilities tailored to personal skill strengths and interests 🏢🧑‍💼 → Developing students' awareness of, and familiarity with, the university environment 🎓 The day ended with a creative RAP performance highlighting the positive impact of future study 📜 and pathways beyond school.

15 Sep 2022

It's a battlefield out there... when Mr Zagas' Y11 Modern History class creatively used classroom tables and nerf guns 🔫 on our field area to simulate charging a machine gun bunker in World War One's Western Front ⚔️💣