Discover what life is like at Delany by browsing our latest news articles and social posts.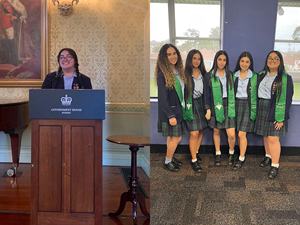 The graduating class at Delany College Granville has maintained great optimism throughout 2021, persevering through remote learning and lockdown to achieve high success in the HSC. Two Delany studnets also received a top tier outcome.
Categories: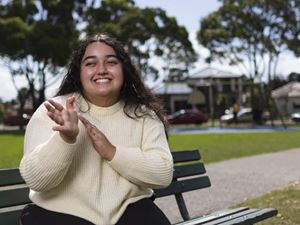 Students living in Sydney's hardest-hit local government areas during last year's COVID-19 lockdown achieved higher Australian Tertiary Admission Ranks than in previous years, and the ATARs of those living outside them were lower.
Categories: