Facilities and Resources
Delany College provides modern learning spaces that support collaboration and enhance a variety of educational experiences.
The learning spaces at Delany College are designed to enhance the learning opportunities of our students.
The care with which we plan our learning and teaching extends to how we have created our learning environment. We pride ourselves on knowing not only how our students learn best, but on knowing what they need, and where they need to be, for this quality learning to happen.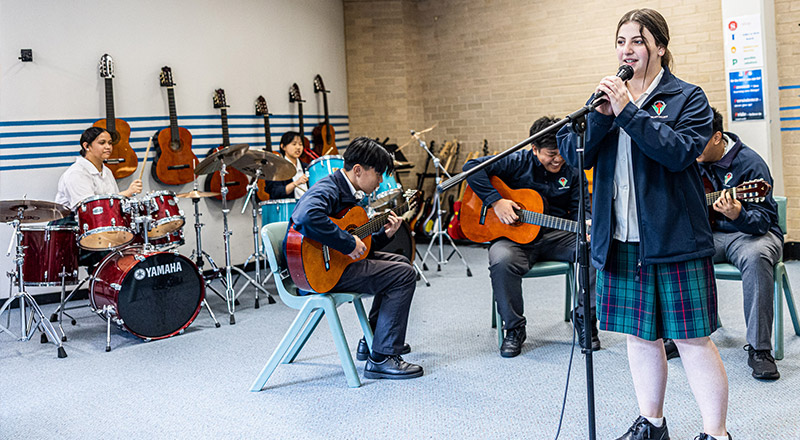 Take a 360° virtual tour
We invite you to explore our school facilities and discover what makes Delany College a great place to learn.

Learning spaces
We believe teaching is not confined to four walls, which is why we use a range of different spaces to engage students in their learning. This includes giving students access to a range of professional tools to support their elective and vocational studies that enable hands-on, practical learning experiences.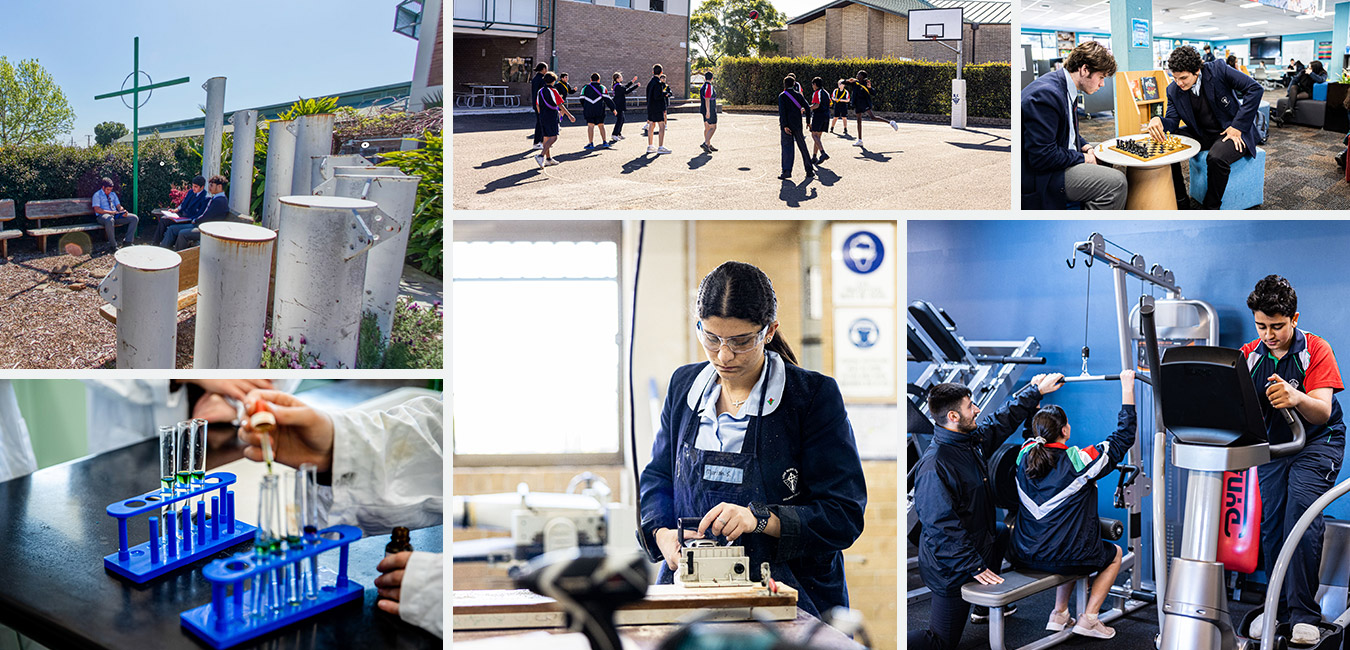 Like what you see?
Call us on 8633 8100 and request a tour today!