School Uniform
Uniforms guidelines and purchasing.
Our students are ambassadors for Delany College and should wear their correct uniform with pride at all times.
How a student wears the uniform gives a clear message about how the student sees themselves and the school. Delany's uniform policy outlines what is acceptable in all matters relating to our school uniform and appropriate personal presentation.
The college uniform consists of the Summer, Winter and Sports/PE uniforms. Students are to wear their sports uniform to and from school on Thursday Sports Day and designated sport carnivals, excursions or Delany College activities.
Students should be in full school uniform for all excursions and college events or they will not be permitted to attend the event.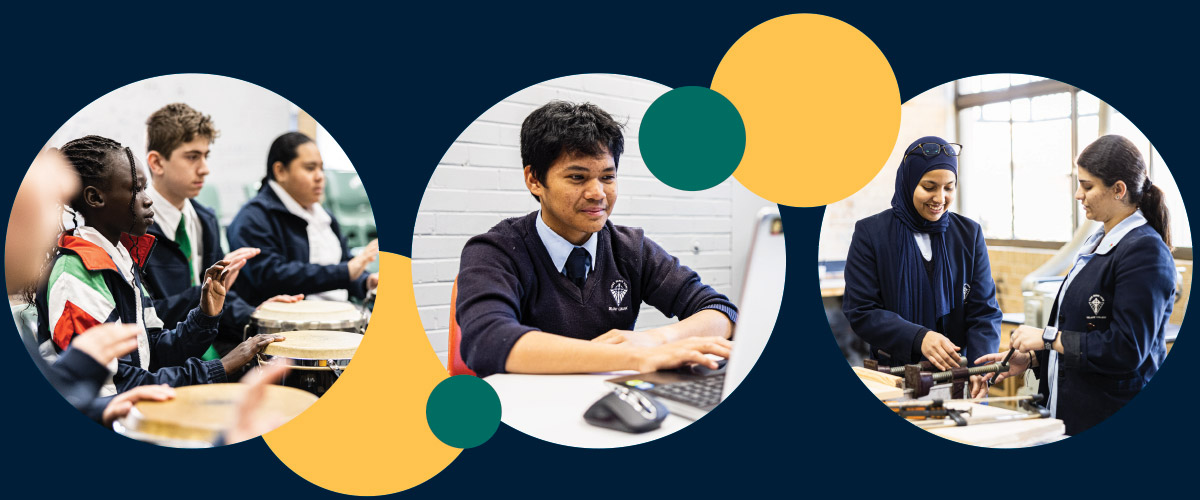 Campus Store
The uniform can be purchased at our on campus store where our retail staff are available to assist you with your uniform requirements.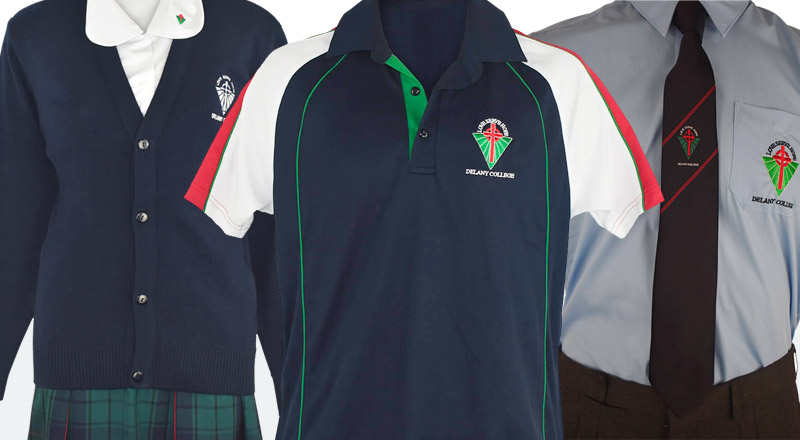 Delany College Campus Store
Grimwood Street
Granville NSW 2142
Tuesday Only
8:00am - 2:00pm
The uniform shop can be contacted on 8014 5426 or by email.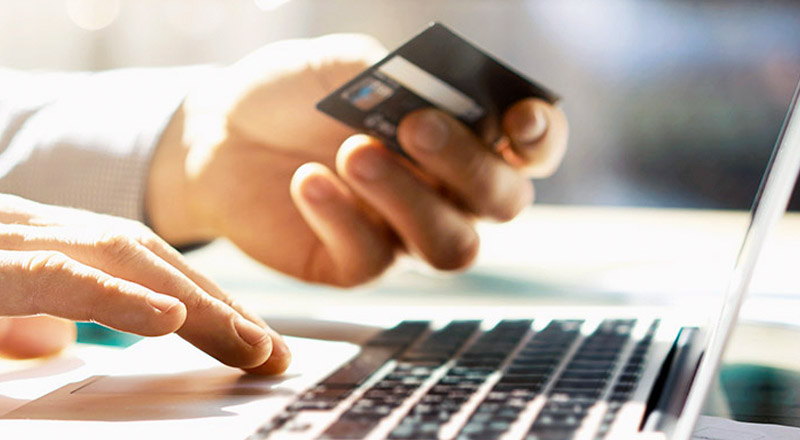 Purchases can also be made using the store's 'Click & Collect' system - a fast and convenient way to shop for your Delany College school uniform on-line.
Shop on-line, place your order and your order will be ready to collect on the next trading day.
All you need to do is visit the store to collect your order, or select home delivery via Australia Post (allow 7-10 working days).