Our Story
Transforming the learning of each student every day.
Love | Serve | Hope
Delany College is proud to be part of Catholic Schools Parramatta Diocese's system of 80 Catholic primary and secondary schools operating across Western Sydney and the Blue Mountains providing more than 43,500 students with a high-quality, low fee Catholic education.
Delany College is a Catholic co-educational school for students from Year 7 to Year 12, providing contemporary, student-centred education in a nurturing environment.
We have 376 students enrolled in Years 7-12. Our junior school, Years 7-9 consists of 189 students and our senior school, Years 10-12 consists of 187 students.
This is an empty component placeholder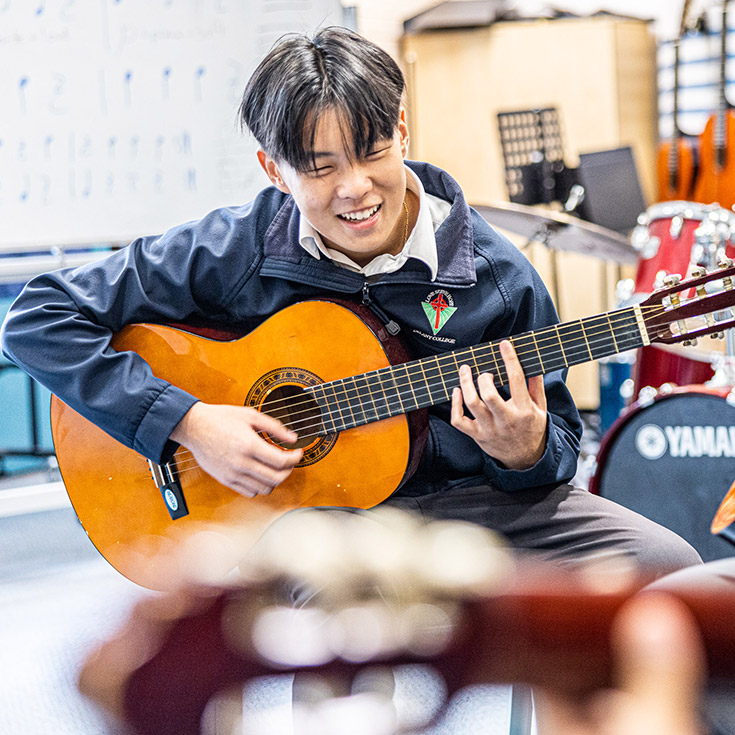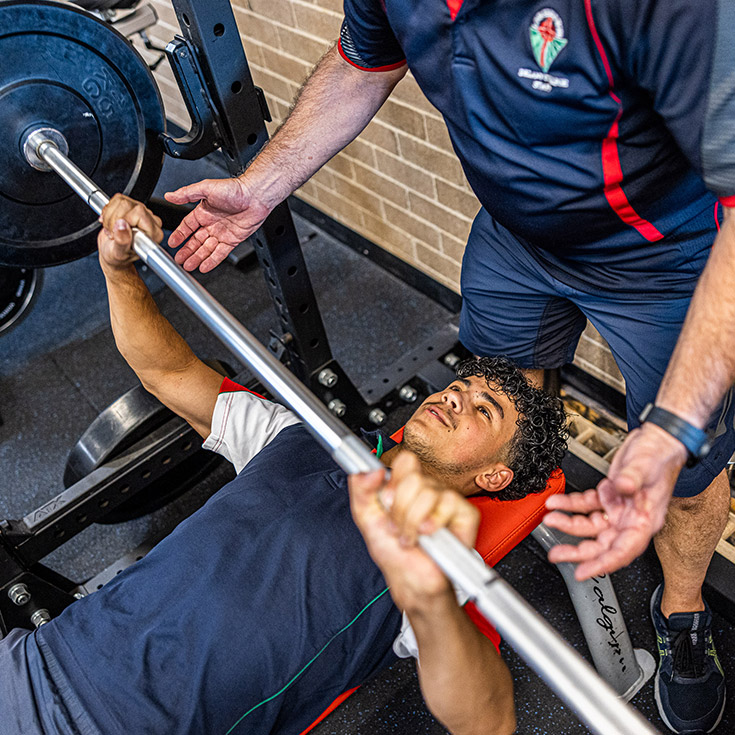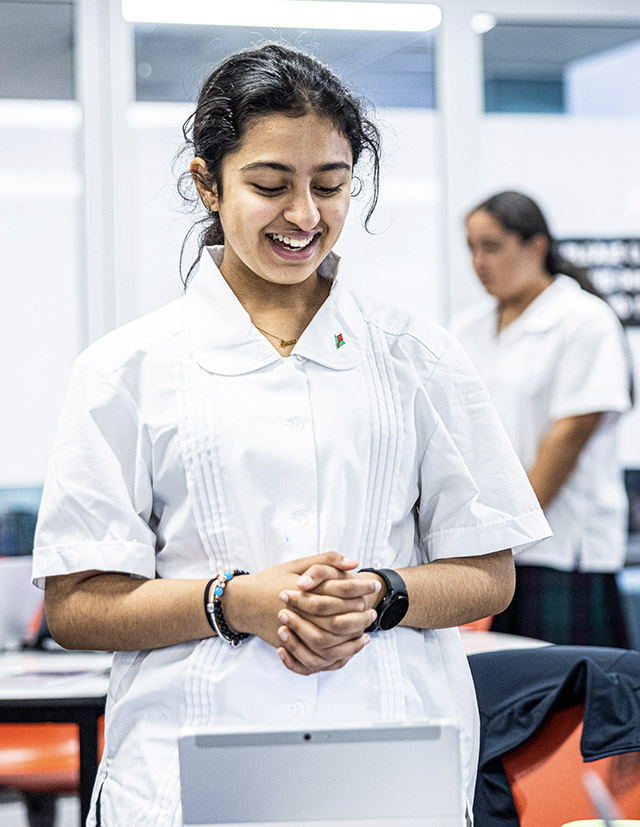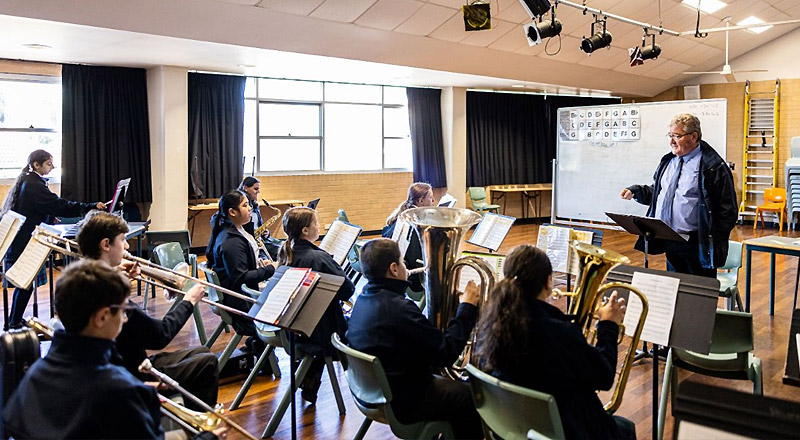 This is an empty component placeholder
Our school crest
Our college motto, 'Love, Serve, Hope' reflects our Patrician heritage and our college commitment to preserving our long tradition of hospitality.
Our school crest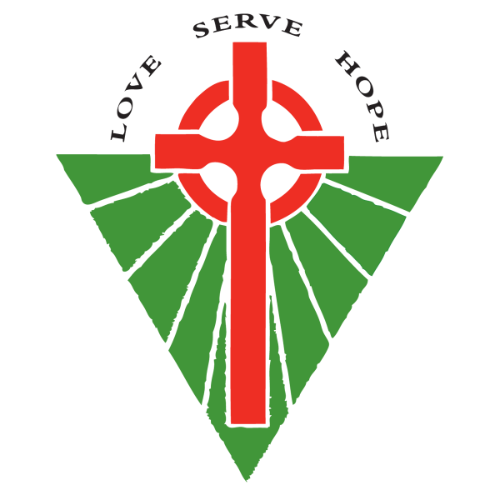 Testimonials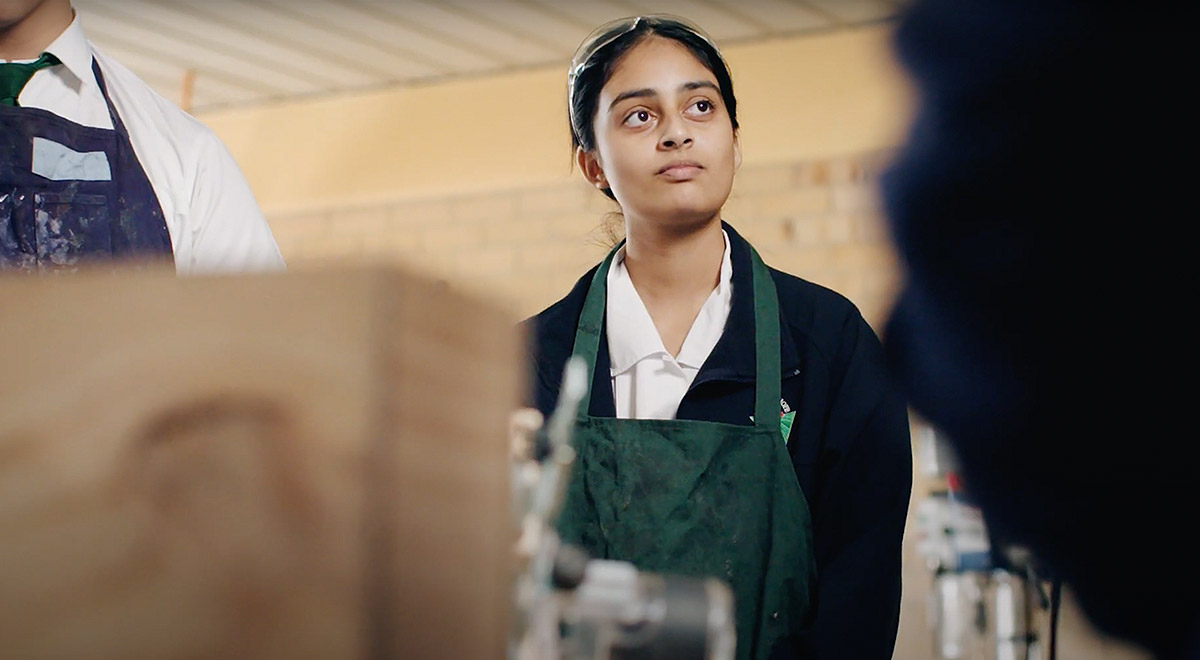 Delany College is an amazing school. The passion and care that is demonstrated by the teacher is a direct reflection of the Principal and the executive staff. The students are held to a high standard of academic excellence, discipline and respect for themselves, which is modelled by all teachers and staff.
Deb Thwaites (Parent)
Our history
Delany College was established in 1942 and was originally known as Patrician Brothers' High School (Years 7-10). It was one of many Patrician schools in New South Wales and throughout the world.
In 1997 the school became a co-educational College (Years 7-12), to reflect and meet the changing needs of the community. In honour of its rich Patrician heritage, the College was named after the Patrician Brothers' founder, Bishop Daniel Delany.
Year books - beautiful memories to keep
The Delany College story grows richer each year. Our school is action-packed with a multitude of activities, creative arts events, plays, and trips happening throughout the year. Today we are proud to serve a diverse community, vibrant in our differences and united in our faith.
Take a look inside each of the yearbooks below to get a taste of what happens in a typical school year at Delany College.
This is an empty component placeholder
We invite you to join our vibrant learning community
Contact us today to find out how to enrol.