Discover what life is like at Delany by browsing our latest news articles and social posts.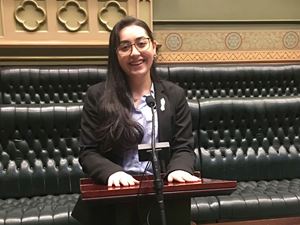 Delany College, Granville School Captain, Mary Ghribian represented the Granville and Cumberland Local Government Areas at the NSW Children's Parliament on October 21. Read more...
Categories: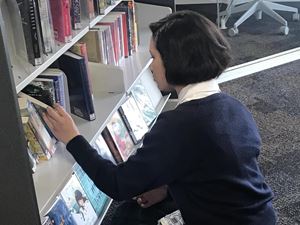 A new initiative was launched at Delany College, where a number of students from Years 7, 8 and 9 took part in the first session of our Enrichment Reading Program.
Category: