Delany College has a strong commitment to the maintenance of high standards; this includes the wearing of our college uniform.
How a student wears their uniform gives a clear message about how they see themselves and the college and impacts on the way the college is viewed from the public's perspective. As members of this community all students are expected to wear their uniform with pride. Proper wearing of the college uniform is a strong expectation of the college community which parents and students agree to on enrolling at the college.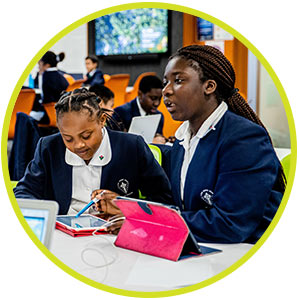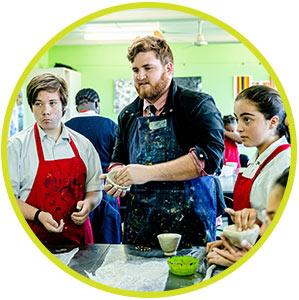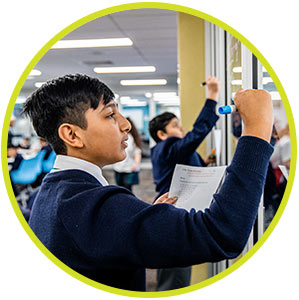 ---
Campus Store
The uniform can be purchased at our on campus store where our retail staff are available to assist you with your uniform requirements.
Delany College Campus Store
Grimwood Street Granville NSW 2142
Phone: 02 8014 5426
Email: delany@noone.com.au
Trading Hours
Tuesday 8:00am - 2:00pm
How to make a purchase
Purchases can also be made using the store's 'Click & Collect' system - a fast and convenient way to shop for your Delany College school uniform on-line.
Shop on-line, place your order and your order will be ready to collect on the next trading day
All you need to do is visit the store to collect your order, or select home delivery via Australia Post (allow 7-10 working days).
---
Not sure about the uniform requirements?
Check our Parent Handbook for detailed information