Flexibility, collaboration, creativity and problem-solving are what the modern world demands of its citizens and at Delany we see co curricular opportunities as vital to student development in these areas.
A Delany student is provided with many opportunities to participate in a range of co curricular experiences, community service and projects. Our students can unlock their creative potential, develop a talent or pursue a developing interest.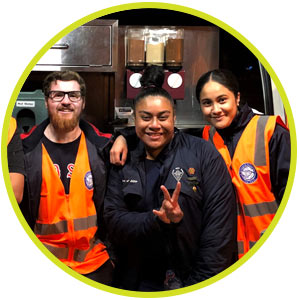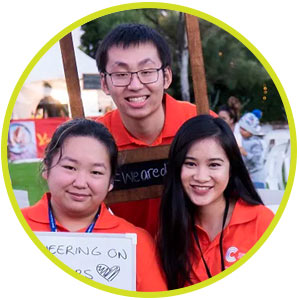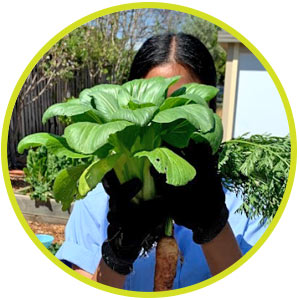 Students can participate in a range of activities that foster creativity, critical thinking and leadership including:
Band
CAPTIVATE (creative and performing arts)
Delany Cup
Debating and public speaking
Reading Club
Mock Trial
Choir
Student leadership programs
Peer Support and buddy programs
Monsignor McGrovern Art Award
Bucket drumming group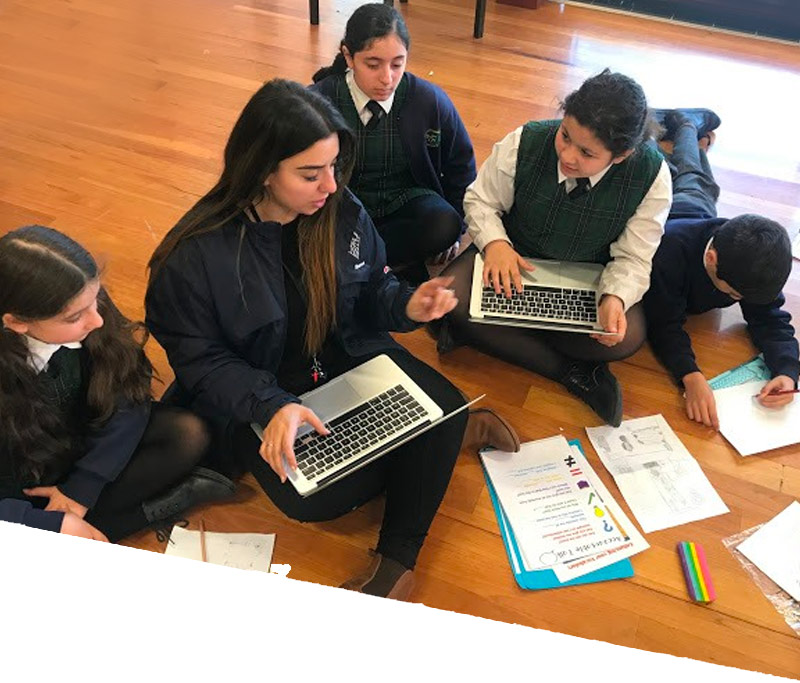 Our after school STEM Club provides a range of stimulating additional learning opportunities, including involvement in the STANSW Young Scientist Paper Plane Challenge. In 2020 a Delany STEM Club member was a winner in this challenge.
---
School and Representative Sports
At Delany College we have a proud tradition of sporting success and our students participate in weekly school sport activities.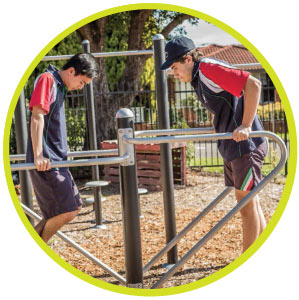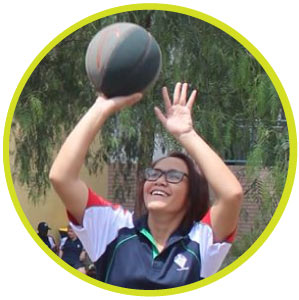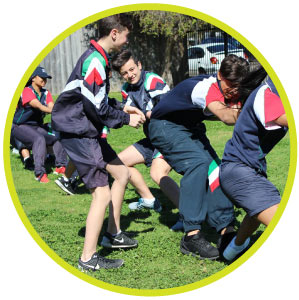 We aim to teach our students the benefits of a healthy, active lifestyle while developing key life skills such as teamwork and sportsmanship.
Delany College is committed to nurturing the talents of our students and provides opportunities to participate in representative sports and compete at Gala Days, Zone and Diocesan Carnivals. Sports offered include:
Rugby League
Touch Football
Oztag
Netball
Basketball
Cricket
Soccer
Athletics
Swimming
Cross-Country
Volleyball
Softball
Learn more about Secondary Sport (PDSSSC)
---
At Delany we offer holistic education
Enrol today for a balanced approach to schooling.