CREATIVITY IS ENCOURAGED AND VALUED
We help every student tap into their potential, no matter where their interests lie.
LEARN MORE
Our story
Delany College is a Catholic co-educational school for students from Year 7 to Year 12, providing contemporary, student-centred education in a nurturing environment.
Our school is a welcoming, safe and innovative learning community for local students and their families. Enrolling at Delany is a chance for your family to be part of our story too! More...
Principal's welcome
Delany is an exceptional and innovative school and we look forward to making a difference for you and your child. We invite you to come and see how our dynamic learning community can empower your child for future success. More...
Enrolling now for 2024
We warmly welcome new families to join our school community. Enquiries and enrolment applications for all grades are welcome any time of the year, although the main enrolment period is between March and May in the year before your child will start at our school.
Our story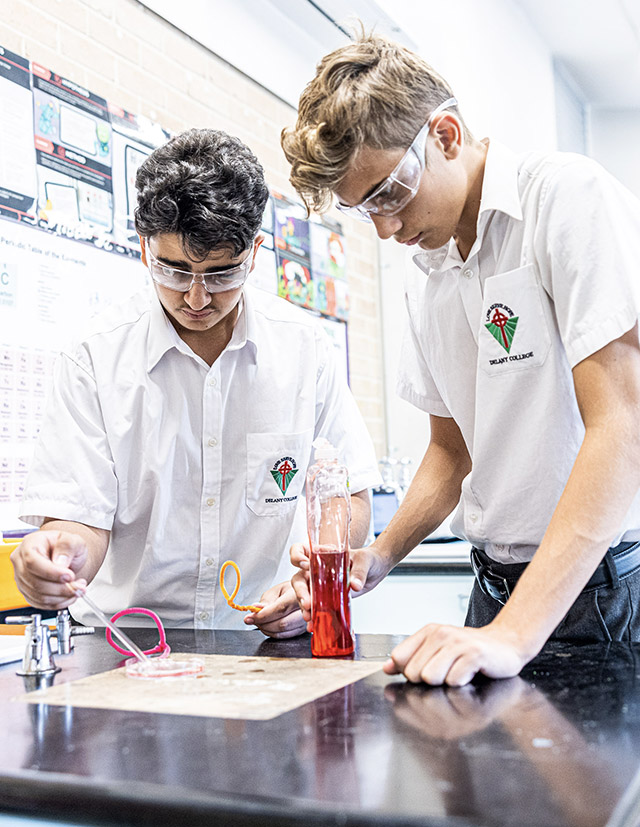 Virtual school tour
Our virtual tour is a great way to see our school's learning spaces and facilities at your convenience.
Virtual school tour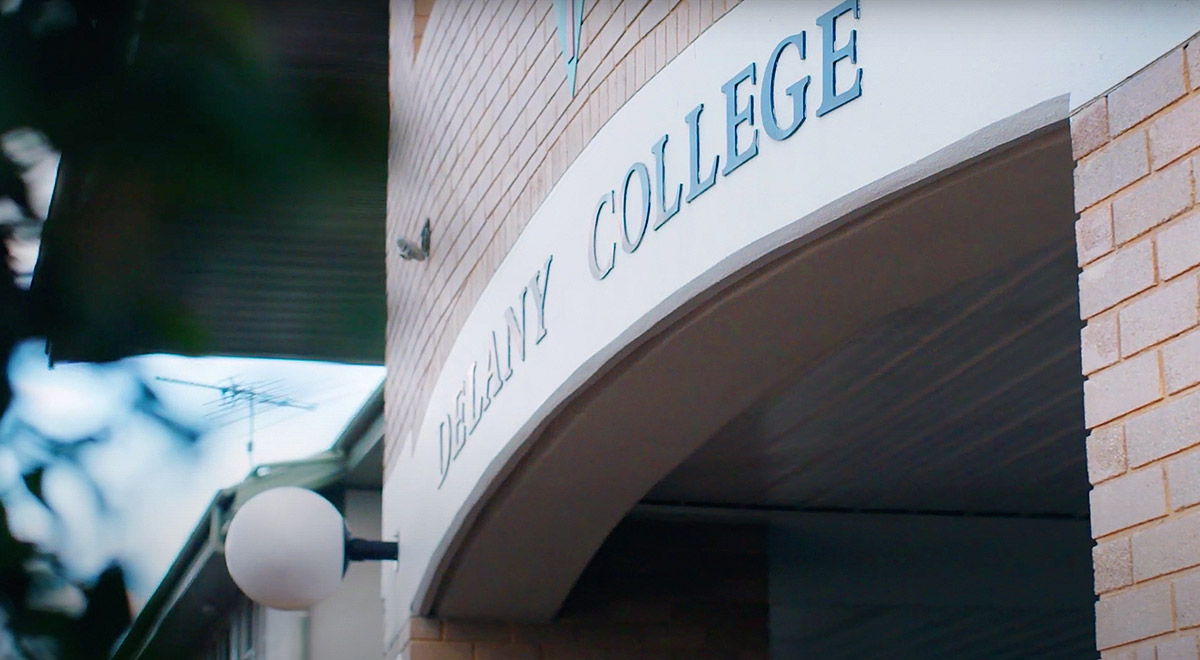 Parent area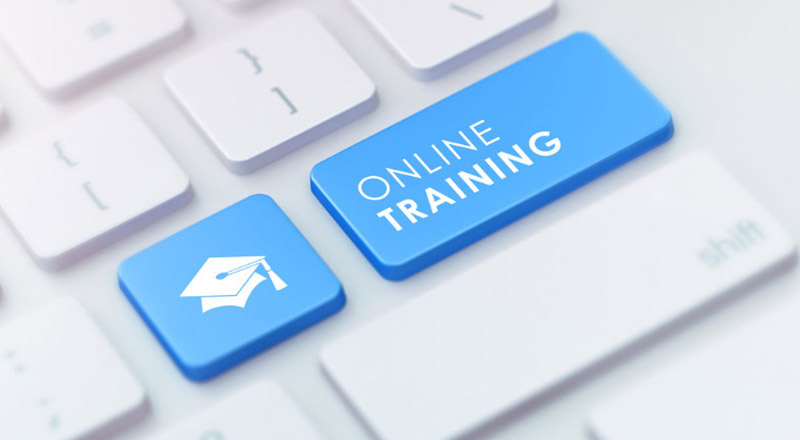 As part of our commitment to keeping students safe, all volunteers and contractors are required to complete the building child safe communities undertaking form and child protection training module.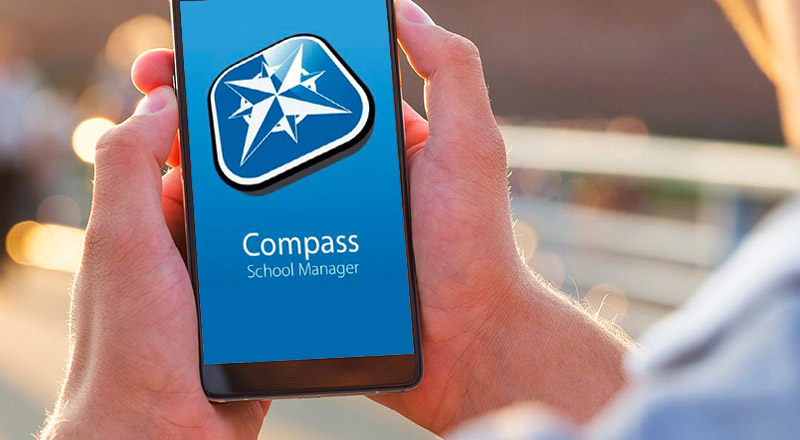 Compass Parent Portal is our primary parent communication tool for day-to-day updates, upcoming events, and important notifications so it is essential that all parents download the app.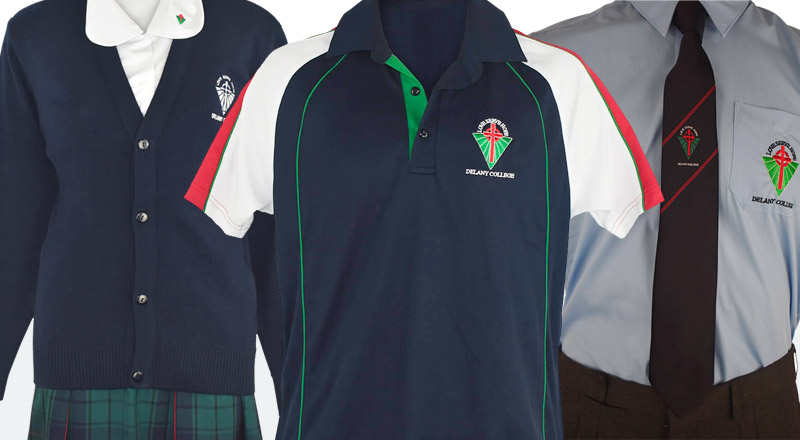 Students are required to wear their full uniform, especially when representing the school at sport or for any other purpose. Parents and carers are encouraged to learn about our school uniform guidelines.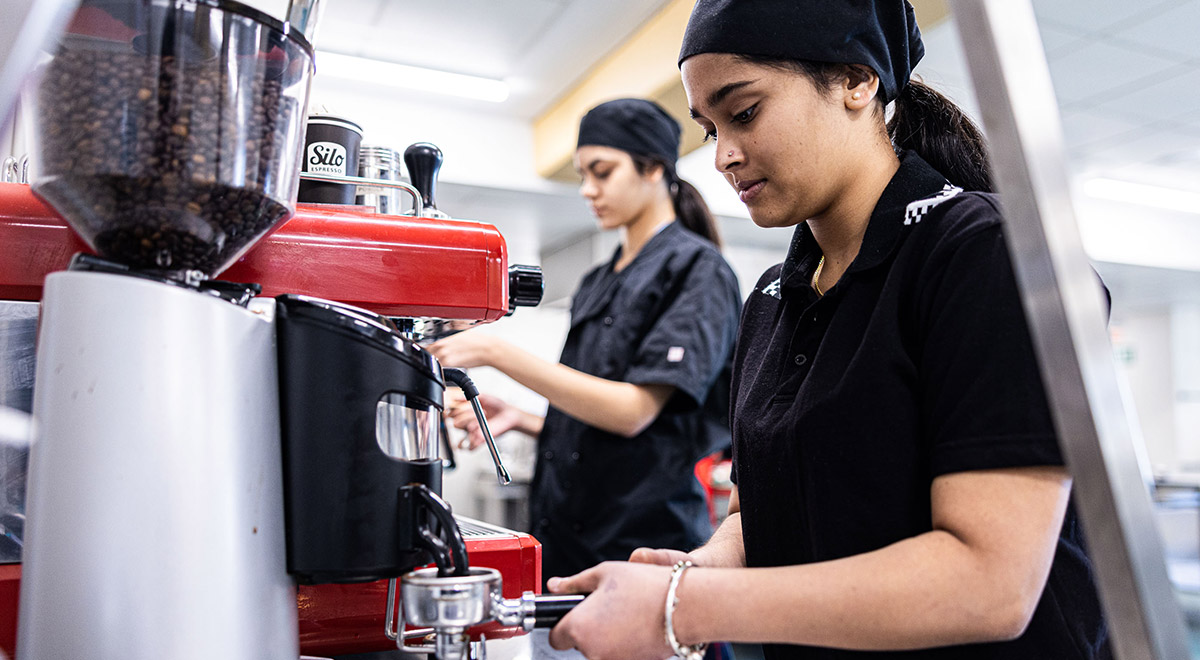 The best school in NSW! I think Delany teaches us a lot of the things we can use in our everyday lives.
Hamid Nehme (Former student)