Delany Day Celebrations
07 Aug 2018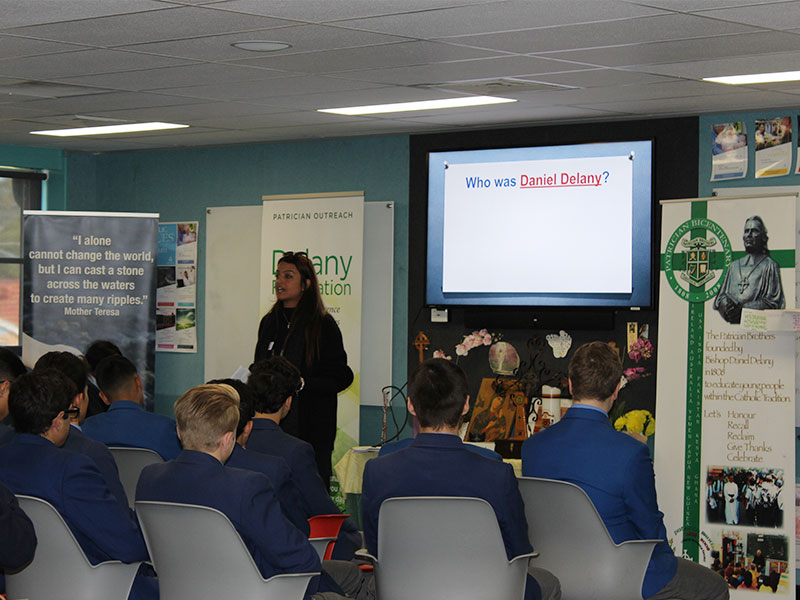 In Week 10 of Term 2 we came together as a school community to mark our annual celebration of Delany Day.
Delany Day focuses on reflection and provides us with the opportunity to reflect together on our faith, fellowship, relationships and the life of Daniel Delany, our patron saint.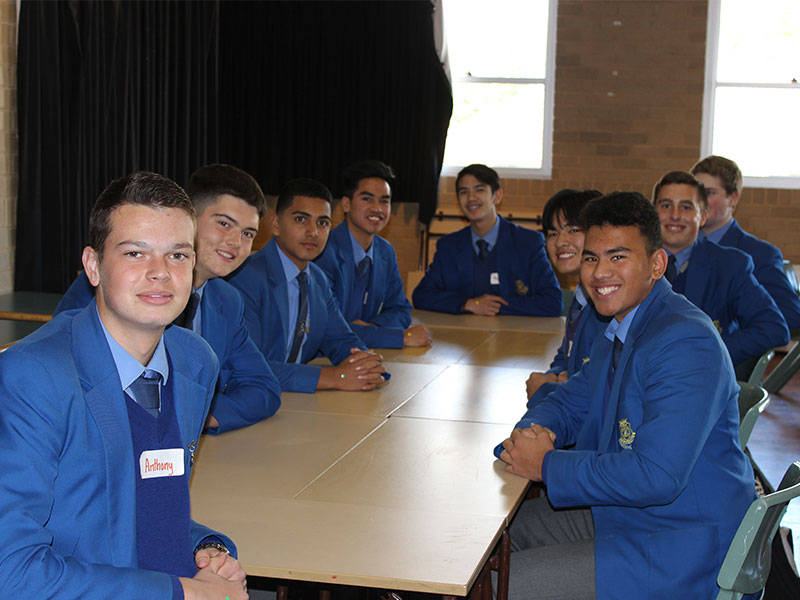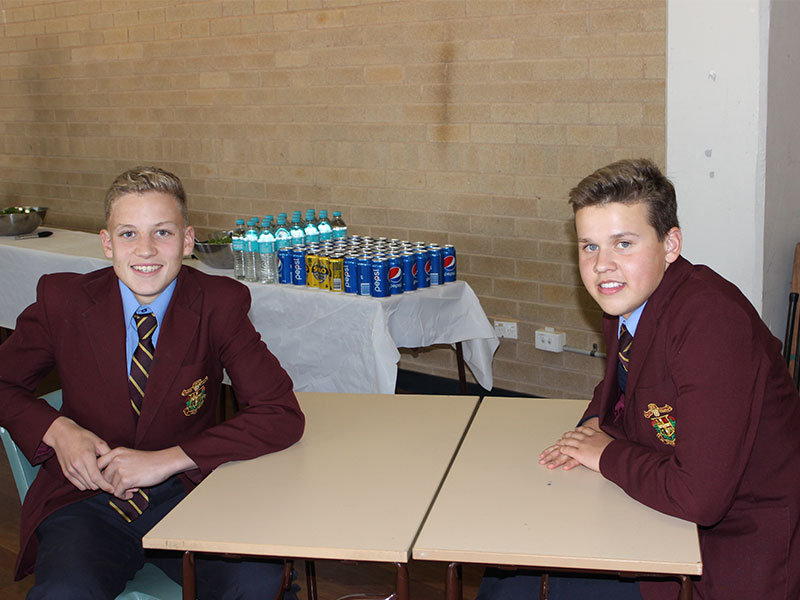 Daniel Delany was the Bishop of Kildare and Leighlin and the founder of the Brigidine order of Catholic nuns, as well as the Patrician Brothers.
Students and staff joined together in prayer and reflection to understand the ways in which we, like Delany, can leave an authentic legacy on the world through our actions and kindness.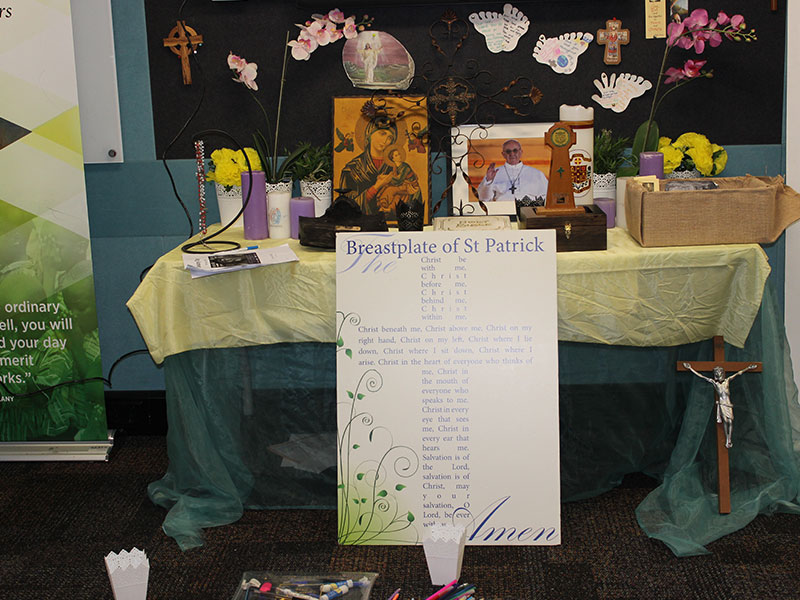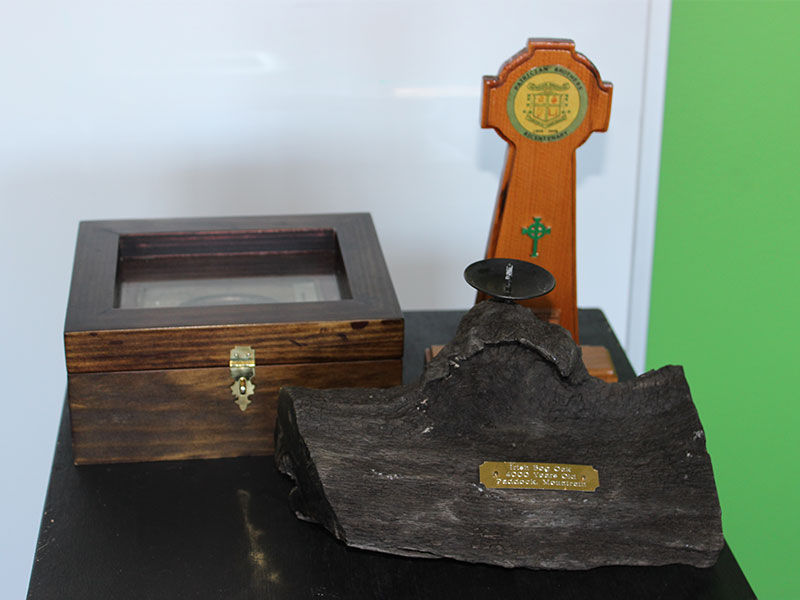 The day as a whole was filled with fellowship, faith and food and provided our community with the opportunity to take a step back from the busy end-of-term activities and reflect on their own life, as well as how they can help those around them as Daniel Delany would.
Facebook | Delany
16 Sep 2022

Delany students were invited to attend the Fast Forward Year 11 University Day at Western Sydney University, Liverpool Campus. Students participated in many activities which focused on: → Identification and application of essential transferable skills 💡 → Exploration of career possibilities tailored to personal skill strengths and interests 🏢🧑‍💼 → Developing students' awareness of, and familiarity with, the university environment 🎓 The day ended with a creative RAP performance highlighting the positive impact of future study 📜 and pathways beyond school.

15 Sep 2022

It's a battlefield out there... when Mr Zagas' Y11 Modern History class creatively used classroom tables and nerf guns 🔫 on our field area to simulate charging a machine gun bunker in World War One's Western Front ⚔️💣