Delany Day Celebrations
07 Aug 2018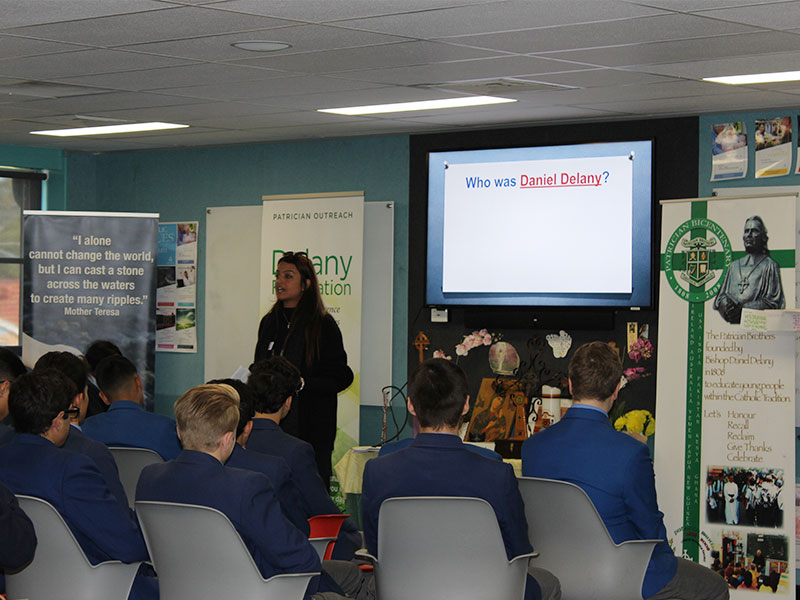 In Week 10 of Term 2 we came together as a school community to mark our annual celebration of Delany Day.
Delany Day focuses on reflection and provides us with the opportunity to reflect together on our faith, fellowship, relationships and the life of Daniel Delany, our patron saint.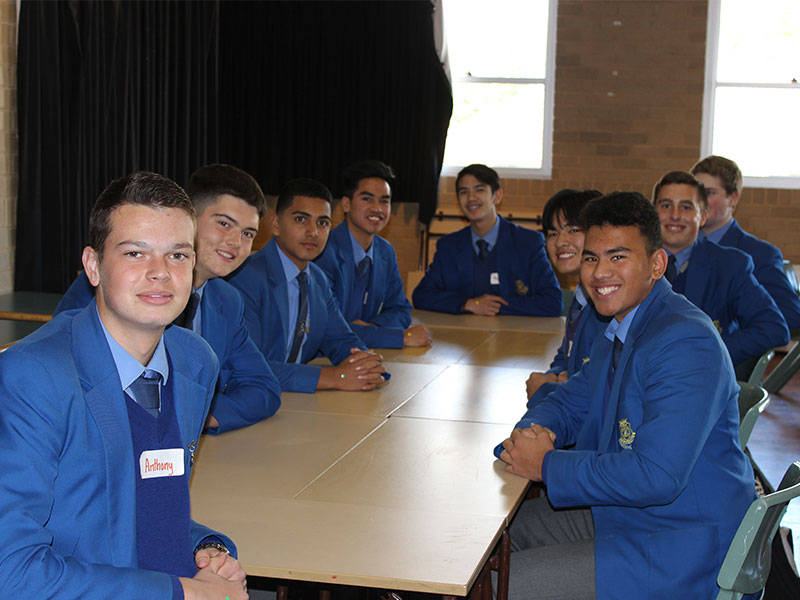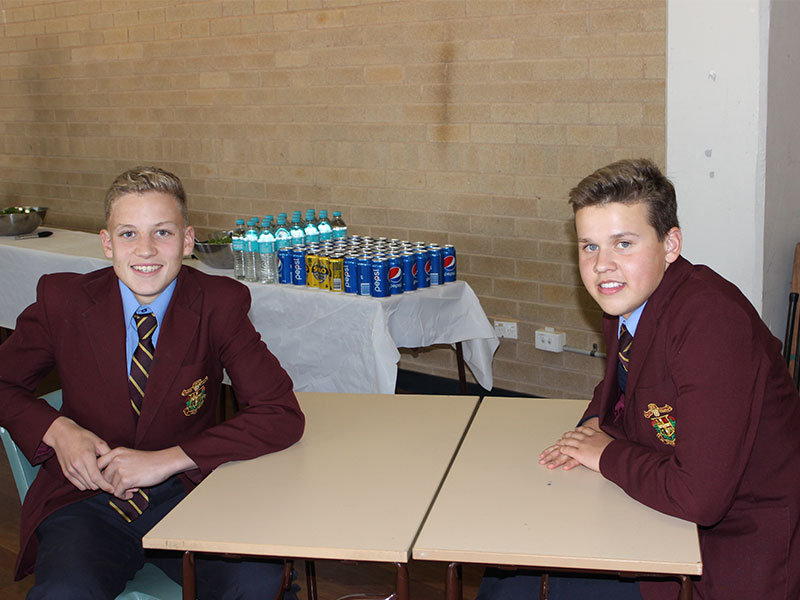 Daniel Delany was the Bishop of Kildare and Leighlin and the founder of the Brigidine order of Catholic nuns, as well as the Patrician Brothers.
Students and staff joined together in prayer and reflection to understand the ways in which we, like Delany, can leave an authentic legacy on the world through our actions and kindness.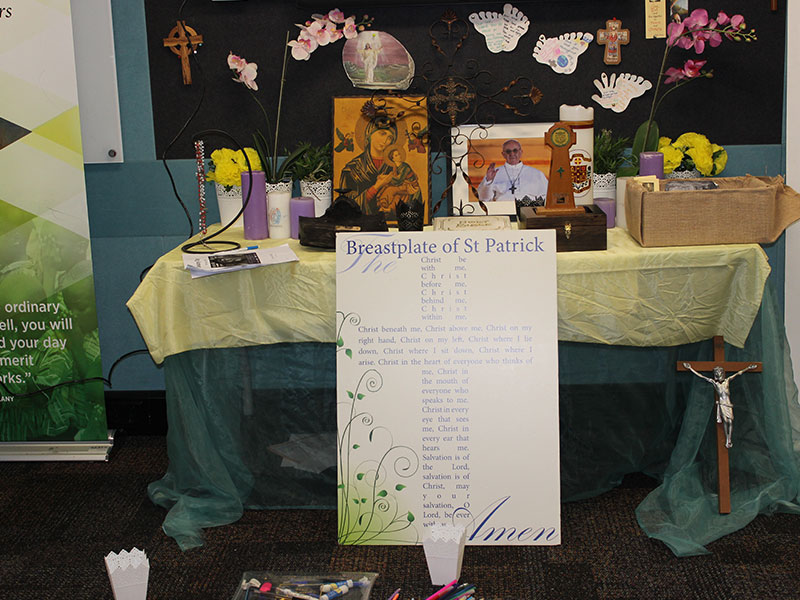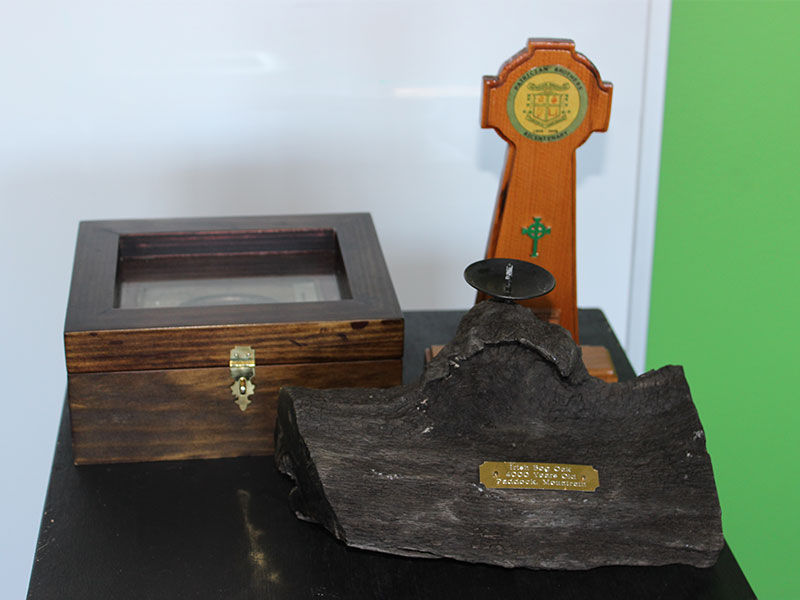 The day as a whole was filled with fellowship, faith and food and provided our community with the opportunity to take a step back from the busy end-of-term activities and reflect on their own life, as well as how they can help those around them as Daniel Delany would.
Facebook | Delany
15 Nov 2022

A group of Y9 students were excited to take part in their first Western Sydney University Day at the Parramatta South campus. The theme was 'Rise to the Challenge' and, along with several other schools from the local area, students took part in activities that explored their multiple intelligences and problem solving skills. The highlight of the day was exploring the campus as part of a scavenger hunt! 🕵️🧩Students are excited for the next part of the program that will take place in Y10.

12 Nov 2022

We're looking forward to a wonderful night. Come and join us in celebrating and recognising the great achievements of our students!