Year 12 VET Construction 'Cement' their learning
22 Feb 2019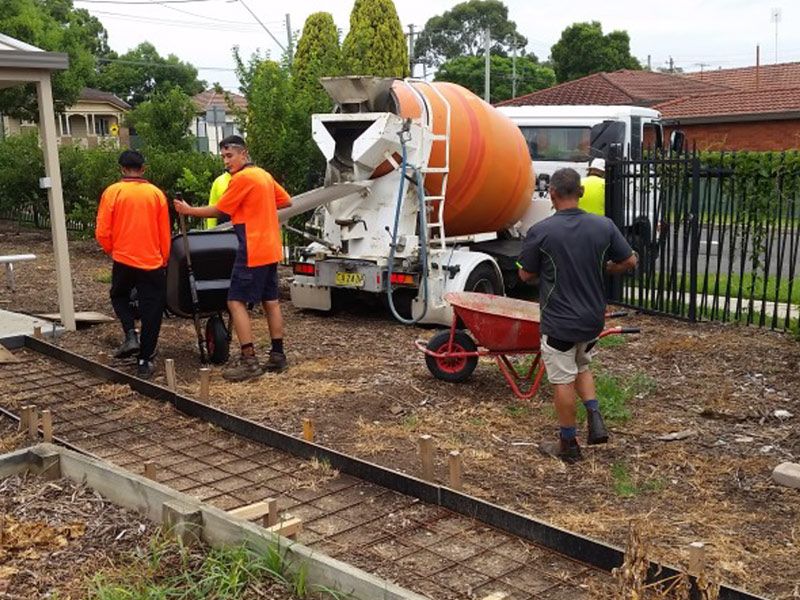 As part of the Construction Pathways course and as a service to the college, the Year 12 VET Construction class laid a concrete pathway in the schools garden area so that teachers and students can gain access to the new shelter that was put in towards the end of last year.
During the task, students further developed their skills in: levelling, excavating, setting up formwork and concreting.
Students showed great enthusiasm on the day and did an outstanding job considering this was their first time working with concrete. All students showed excellent team work and took turns at different roles throughout the construction of the pathway.
Special thanks to Frank for helping out on the day.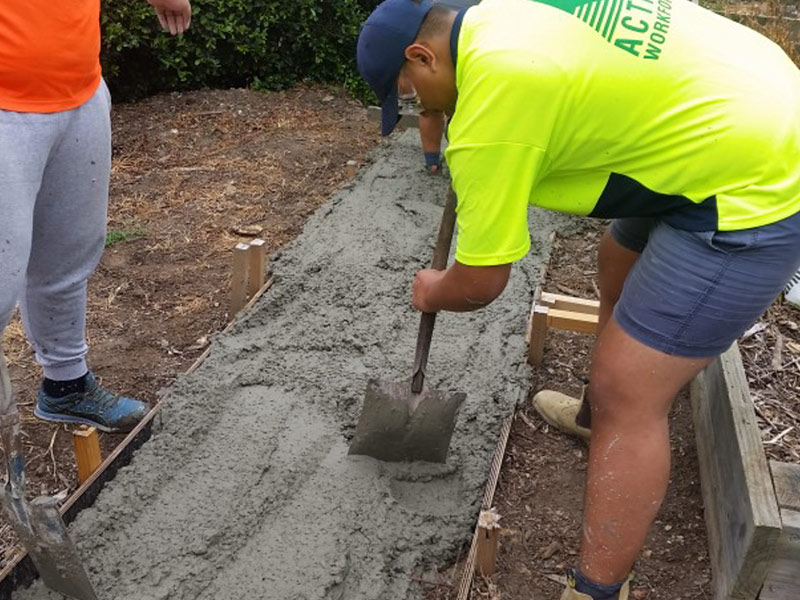 Facebook | Delany
16 Sep 2022

Delany students were invited to attend the Fast Forward Year 11 University Day at Western Sydney University, Liverpool Campus. Students participated in many activities which focused on: → Identification and application of essential transferable skills 💡 → Exploration of career possibilities tailored to personal skill strengths and interests 🏢🧑‍💼 → Developing students' awareness of, and familiarity with, the university environment 🎓 The day ended with a creative RAP performance highlighting the positive impact of future study 📜 and pathways beyond school.

15 Sep 2022

It's a battlefield out there... when Mr Zagas' Y11 Modern History class creatively used classroom tables and nerf guns 🔫 on our field area to simulate charging a machine gun bunker in World War One's Western Front ⚔️💣