Delany College is leading the way when it comes to 21st Century learning, with targeted teaching and a carefully designed learning framework that has students at the centre.
The Delany difference is that we use our students' interests and passions to drive their learning, ensuring students are more motivated and engaged. Student ideas are valued and help form the basis of learning and teaching. With this approach we aim to transform the lives of our young people so that they can become successful in their adult lives and be dynamic community leaders.
Every decision we make about learning is calculated, considered and with the students' outcomes at heart. We are educating for future success by making sure that critical learning happens TODAY. We are driven by our vision of what a Delany graduate should be.
A Delany graduate is:
a capable, confident and compassionate person of faith
an independent lifelong learner who demonstrates a growth mindset
a person who forms positive relationships with others.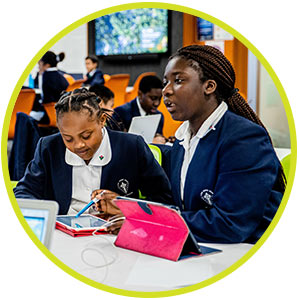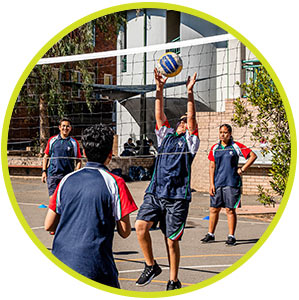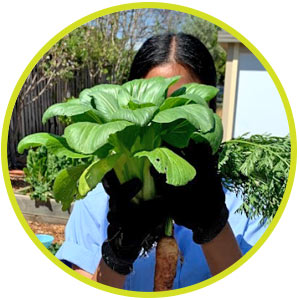 Our approach is based on our 'Pathways for Success' broken down into a specific learning and wellbeing framework for each stage of learning: